Here at Stolen we make hand crafted bikes with passion. We create all types of bikes never straying from our core values of quality and durability.
Every frame and fork is a unique project tailored to the specific needs and desires of our customers.  Our frames are made to last a lifetime.
We have our own painting studio to ensure a high quality and unique finish for your frame. Our made-to-measure accessories ensure every rider can have their unique, dream setup.
After a learning and perfecting our trade at the Quintessential Customs Workshop we have been extremely passionate about painting the framesets we produce. Our goal is simple, perfection over each process: fabrication, painting and build of each project.
Each paint-job is completely unique and carried out under the utmost precision and attention-to-detail.
Do you have an idea or a particular need? We'd be delighted to help.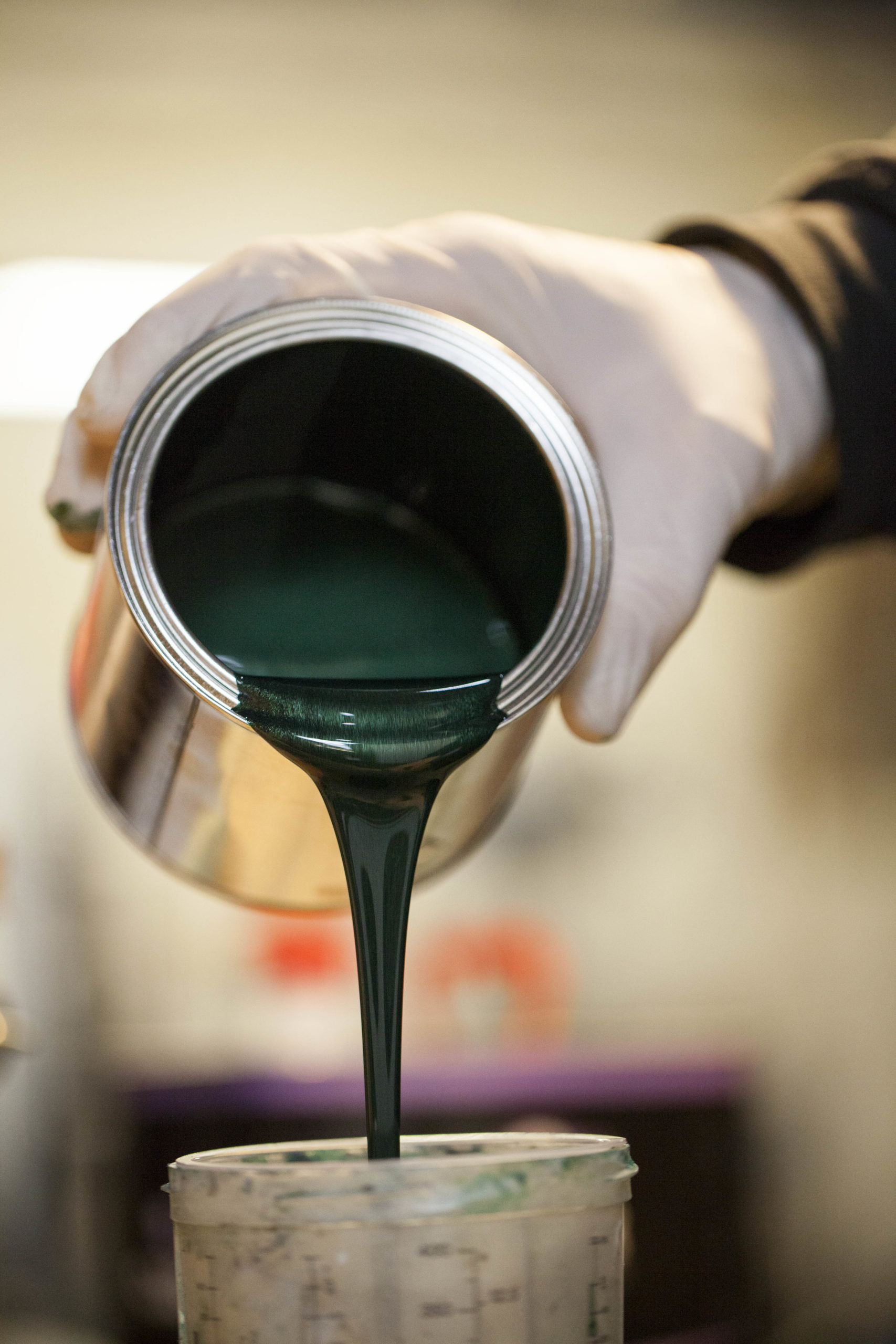 Fin, Luca & Paul are three friends who share the same passion for bikes. Three friends who decided to create Garage Stolen together.
The team met each other ten years ago on bike polo courts across the world. Today we're proud to start a multiculturally rich business with a team that's Anglo-French, English and French.
All believing that bikes are the future, wanting to open a hybrid, friendly and welcoming space to share their passion and favourite form of transport.